Are you looking for a fun and romantic gateway for your sweetheart in NYC?
Well, look no further! At Luna Park we've got everything you need to make his/her day unforgettable. Everything from romantic views of sandy beaches on famous Coney Island boardwalk to head spinning rides that will make your loved ones' hearts melt.
Here's the perfect scenario for you to explore Luna Park!
12:00 pm
– Start your journey by arriving at the historic place of Coney Island where famous Luna Park is located. There are multiple ways to come here, by train (D,F,N,Q), by bus (B26, M79SBS, B6), Uber or you can just drive here on your Bentley!
– Buy your All Day Luna Pass or Fixed Day Luna Pass online, in order to skip the lengthy ticket booth lines and showcase that you've got everything covered.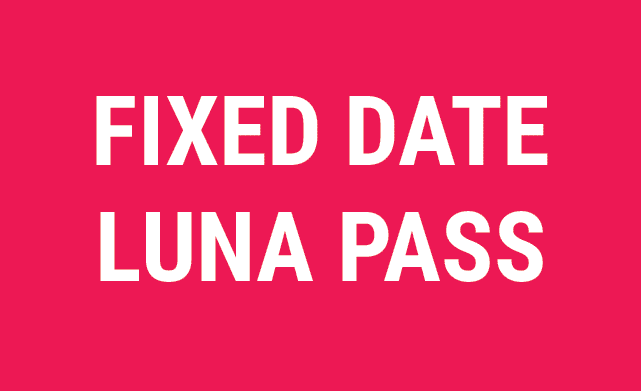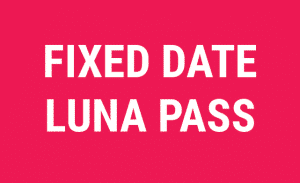 12:15pm
– Luna Park has variety of rides from Mild Thrill to Extreme Thrill. If you would like to sweep her off your date's feet – start by riding the famous Coney Island Cyclone.
– For your convenience, a map of Luna Park is located throughout the park entrances.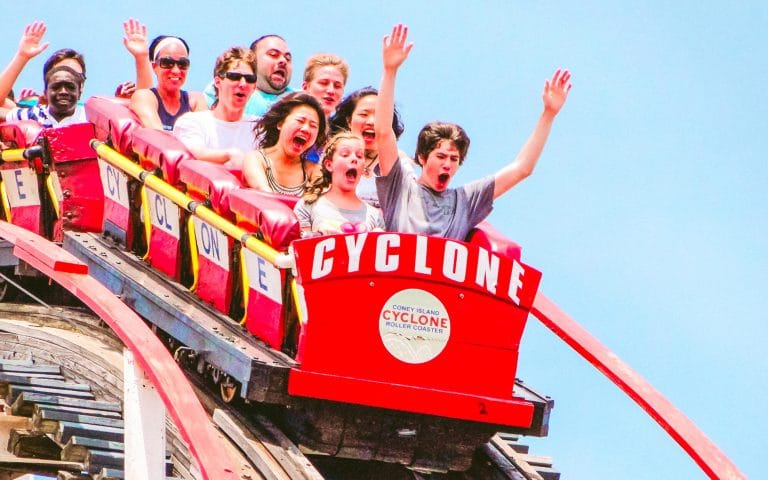 12:30pm
– If you are both daredevils, Thunderbolt, Sling Shot and Zenobio are up your valley. An adrenaline rushing moment could be achieved at Sling Shot, Zenobio and Coney Island Raceway as these are paired seats rides; and there is nobody but you and him/her at the moment of thrill! Guess who will be holding your hand very tight and screaming at the top of their lungs???

2:00pm
– All the thrill adventures will make your date hungry, so don't worry, we've got you covered here as well. We have several amazing spots for you: Place To Beach – which is located right at the boardwalk. Nothing gets more romantic than having a margarita with awesome seafood and views of the ocean.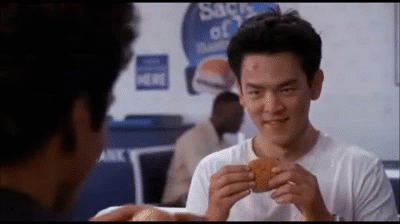 If you're big fans of Harold and Kumar, then try White Castle located right by the Carrousell and Parachute Tower. Think of Luna Park as a fun adventure that Harold and Kumar did in order to get to White Castle, but in this case it's you and your beautiful date!
4:00pm
– While making your way back to the park, nothing gets more romantic than to have a smoothly tasted gelato that you can both share at Coney's Cones, which is conveniently located at multiple locations throughout the park and one on boardwalk.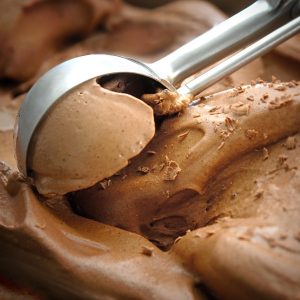 – Don't forget to make memories! You can do this by capturing your ride photos or simply by jumping in the photobooth. Think of it as a perfect selfie moment!
5:00pm
– On your way out, it's your bonding moment. Remember it's not how you spent the day, but how you made each other feel. Arcade games will be your icing on the cake. By playing against each other, you'll create this special spark that will make a truly remarkable impression on your date, and make his/her date with you unforgettable!
– Don't forget to win the prize for your beautiful date to take home.
Ready To Make Your Date Night Special? >>> BUY YOUR LUNA PASS NOW! <<<