News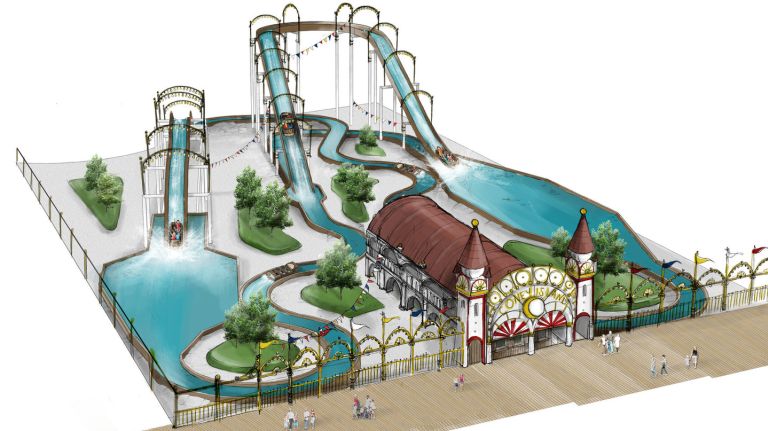 LUNA PARK IS EXPANDING!
They say good things come to those who wait and we've been anxiously waiting all year for this day! Our beloved Coney Island Cyclone is turning 91-years old on June 26th and she's still going strong...
Read More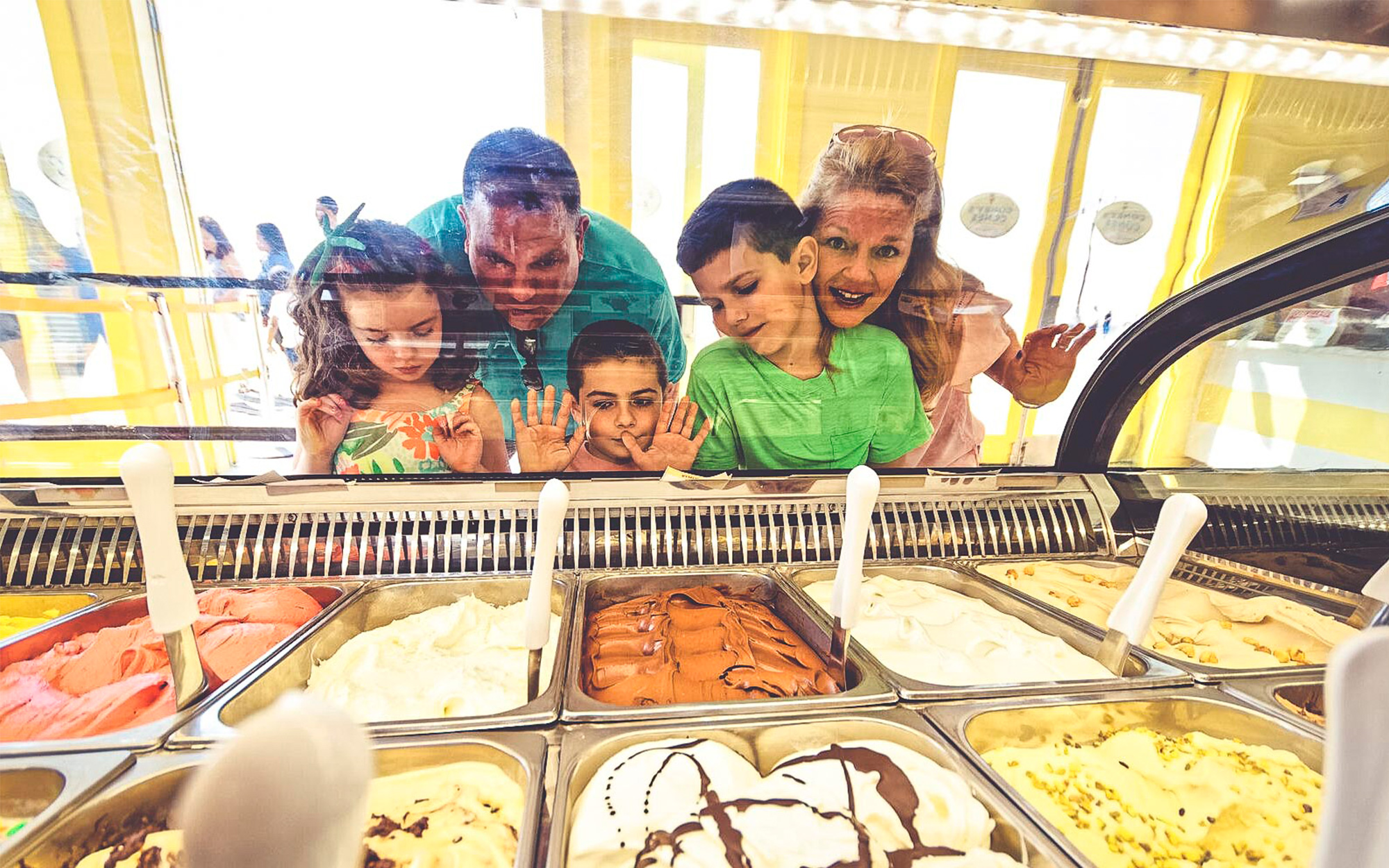 EXPERIENCE LUNA PARK BEYOND RIDES
We love getting tagged and browsing through social media to see all of your fun moments and smiling faces. After browsing for hours and a few team votes, we decided on our top 5 instagrammable moments of the season (so far).
Read More