News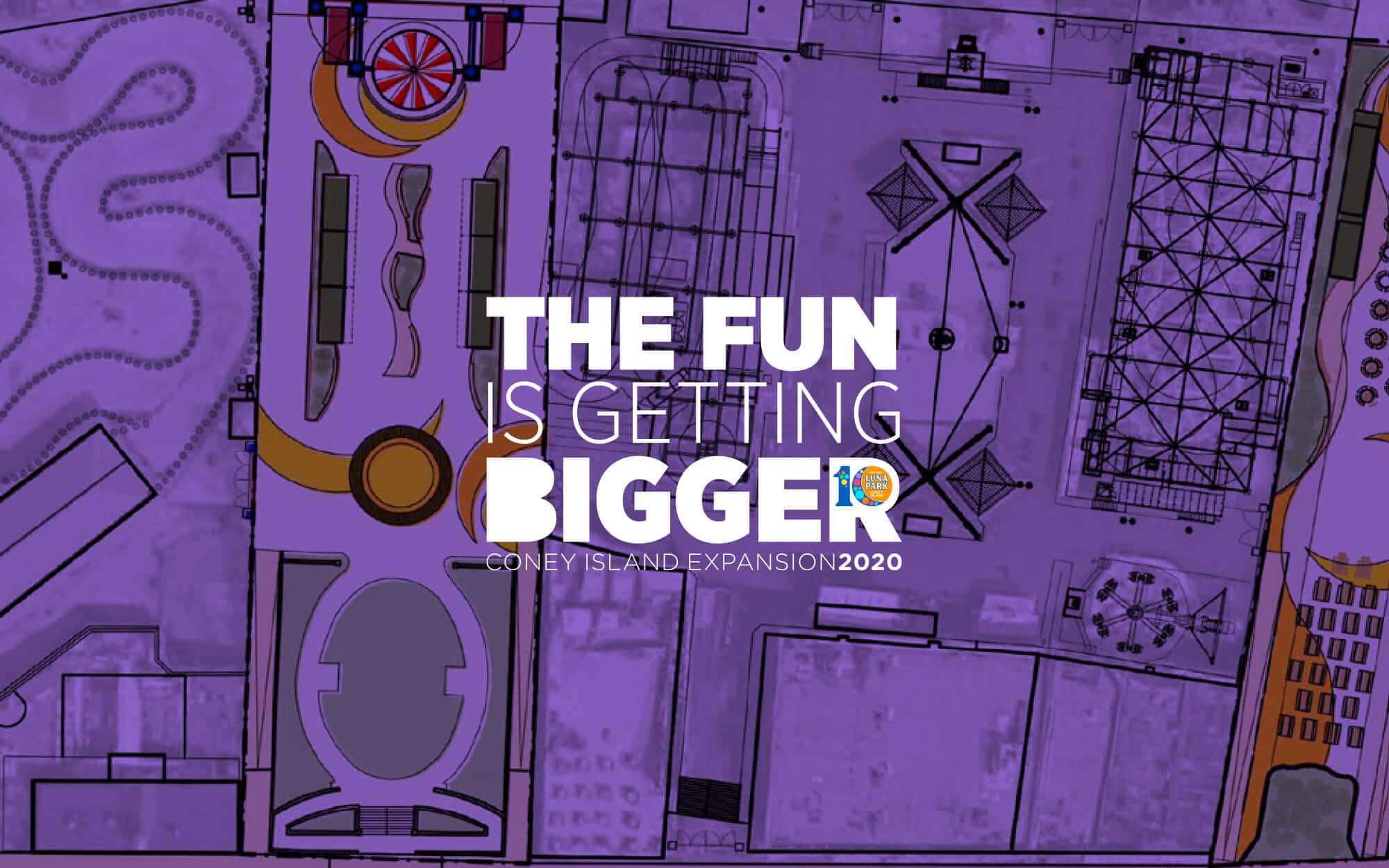 LUNA PARK 2020- MORE FUN, MORE SMILES, MORE THRILLS!
A year of celebrations has begun at Luna Park. Luna Park is celebrating it's 10th Birthday.
Read More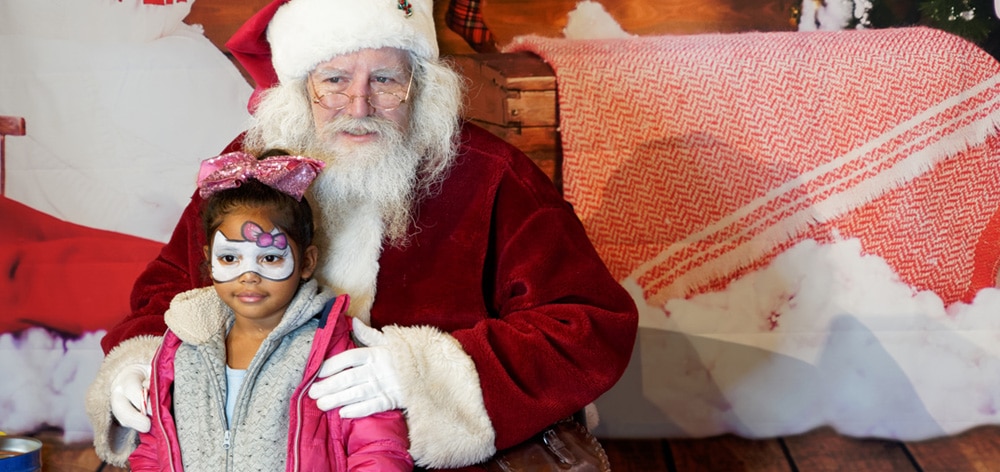 LUNA PARK CELEBRATES THE HOLIDAY SEASON WITH OUR COMMUNITY
On December 15th, Luna Park in Coney Island partnered with The Alliance for Coney Island and hosted a holiday party for local children at MCU Park. The children and their families enjoyed pizza and sweet treats.
Read More