Takin' it back old school at Luna Park with the Warpzone Retro Darkade.
Step into our black lit neon paint splattered arcade and you will immediately be transported to 1985. This is the real deal. We have some of the best old school games in town. Do you remember Street Fighter Champion Edition, Mortal Kombat, The Simpsons or Tetris? We have them all and more. We are the only old school arcade around.
Luna Park will host Gaming Tournaments every Saturday during the summer. Check our website:…….. for details and registration instructions.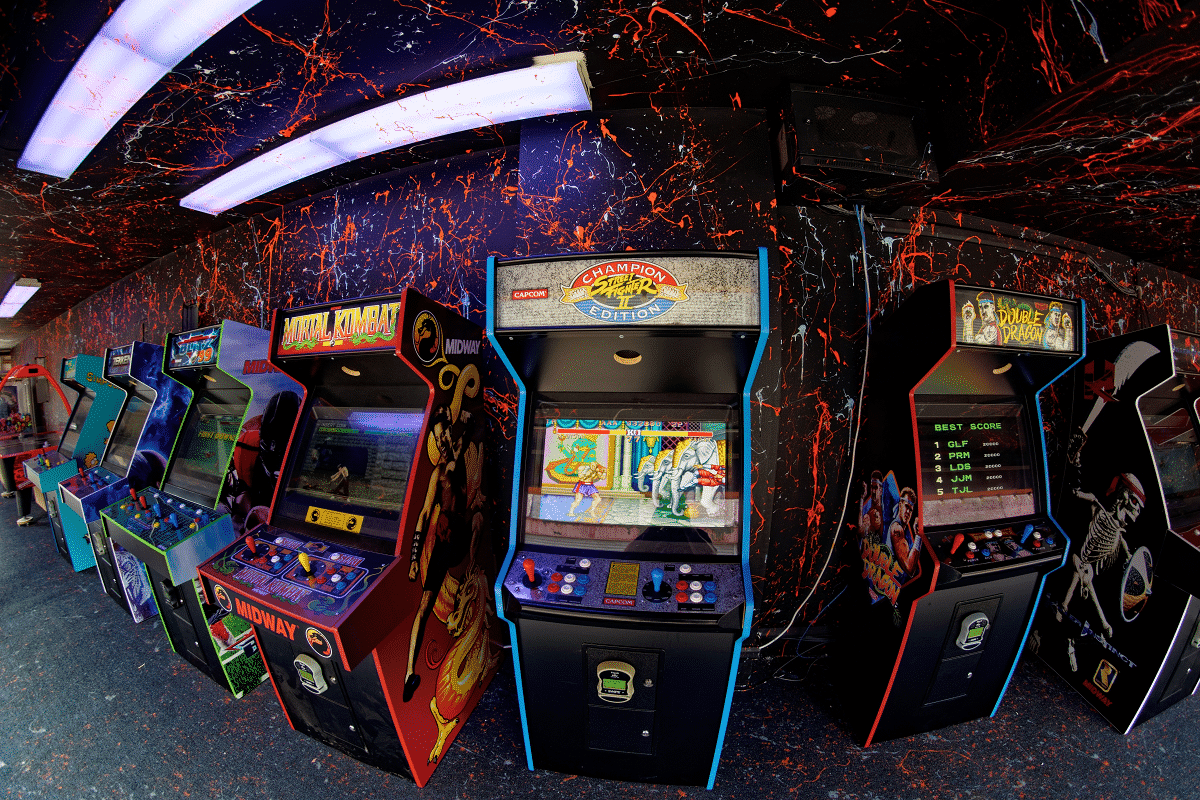 Purchase a refillable Luna Card and enjoy a day of gaming, rides and more. This retro arcade in the heart of Coney Island will have you wishing you saved your neon clothes, Wayfarers and Walkman.
Join the retro revolution at The Warpzone Retro Darkcade this summer!