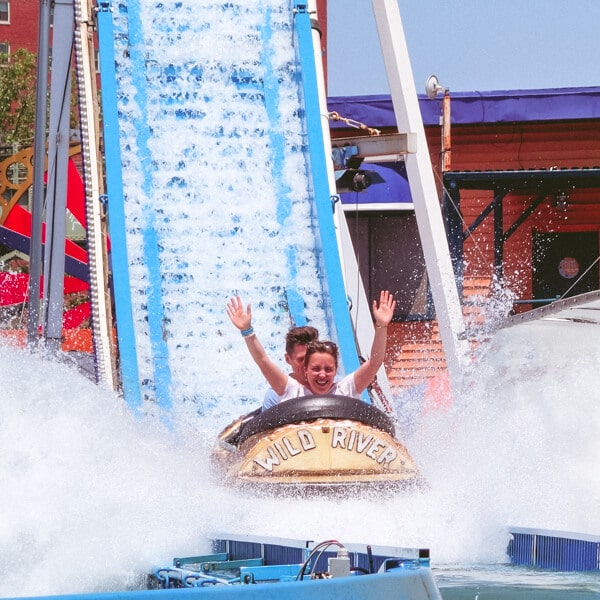 Wild River's Last Splash Weekend!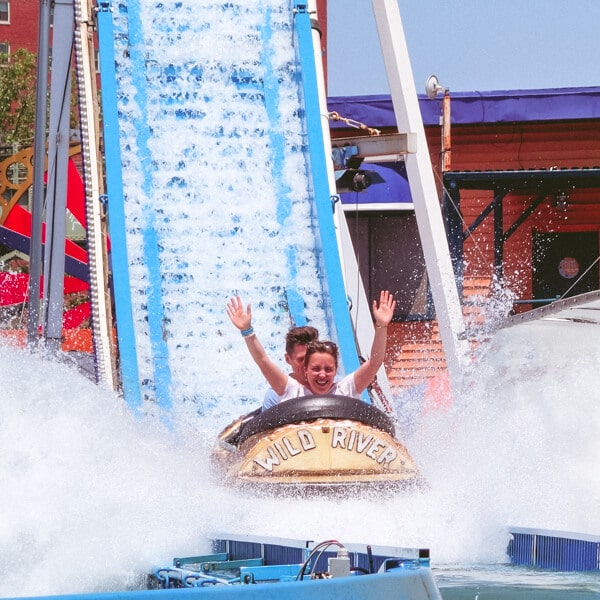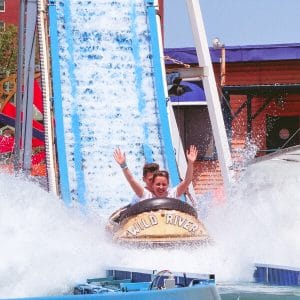 A Wet and Wild Amusement Park Classic is floating away this season.
Join us for Wild River's Last Splash September 8th
The Wild River at Luna Park has provided countless laughs with fun and excitement and now it is time for its last splash.
Enjoy one of the most popular summer attraction in NYC one last time.
Stay tuned for new Thrilling Attractions Splashing your way in 2020!