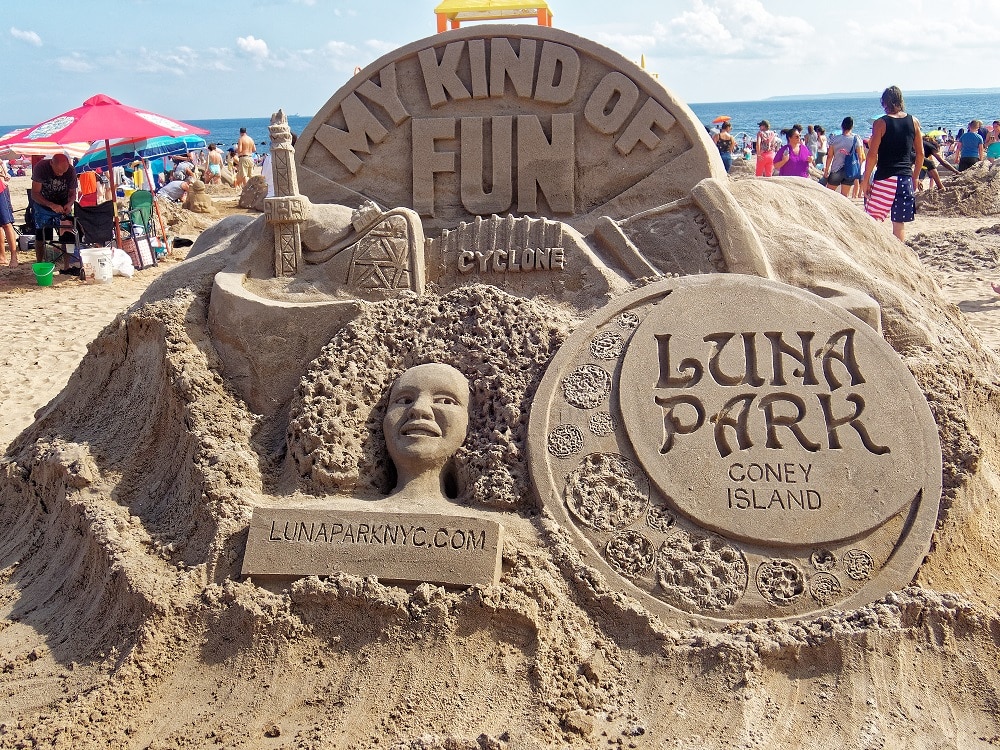 Sand Sculpting Competition 2019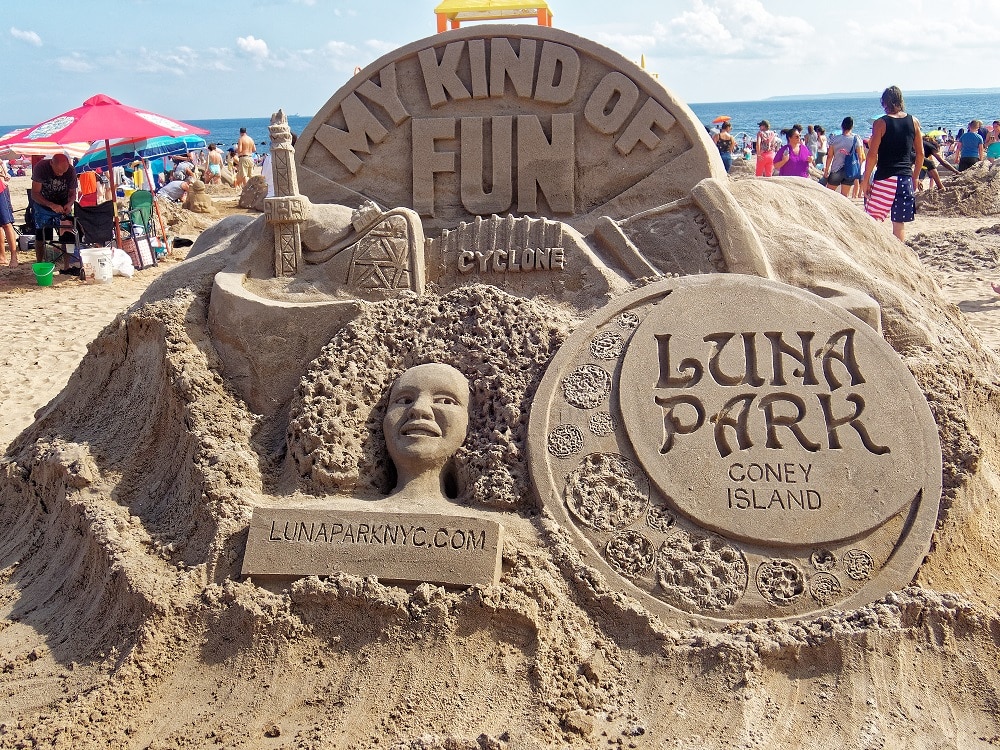 Uncover your hidden sculpting talent at the 29th Annual Sand Sculpting Competition! Join hundreds of aspiring artists down in Coney Island. Show us your beautiful works of art. All you need is your wits, a little bit of know-how and the natural elements at Coney Island beach!
Look for the Luna promotional tent for fun, networking, and give-a-ways!