DOG PARADE & COSTUME CONTEST – OCT. 14 th
Dogs like to dress up for Halloween, too!

Get your pups ready in the most creative costumes for Luna Park's annual Dog Parade & Costume Contest. Have barkin good time with over hundreds of dogs in costumes and thousands of spectators.
Pre Register your dog ( It's FREE!)
Bring your cute canine companion to Luna Park on October 14th, 2018 at 12PM for our Halloween Harvest Dog Parade and Costume Contest.
Each dog registered before September 29, 2018 will receive a special treat! 
Let's take a look on some of our favorite furry pals from our annual dog parade
at Halloween Harvest over the years!
This year the dog parade is set to take place on October 14th. RAIN OR SHINE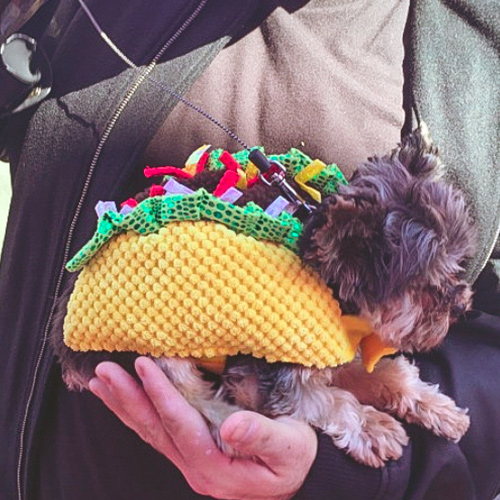 1. Let's "Taco" About How Cute This Is!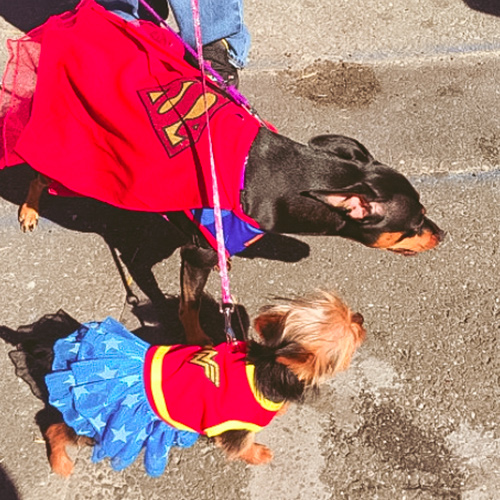 2. It's a bird, it's a plane, it's…!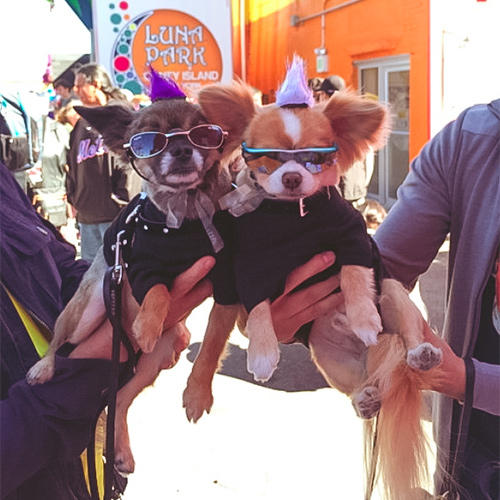 3. Can somebody say twinning?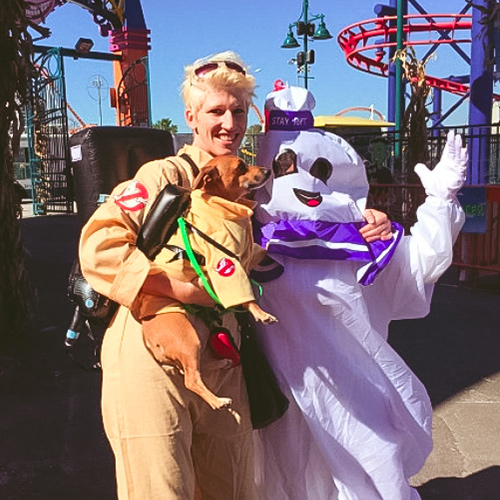 The season isn't over yet!

So keep posting those photos, tagging us at @lunaparknyc and using the hashtag #mylunapark!
These were our top 5 instagrammable moments (so far), do you have what it takes to top this list?
Share your favorite moments and tag us on Instagram!