News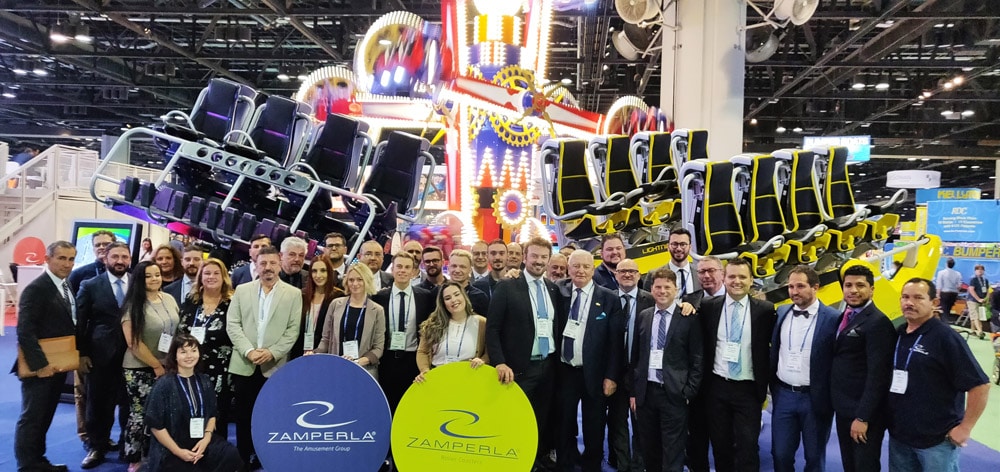 CONGRATULATIONS TO OUR HALL OF FAMER
Luna Park in Coney Island congratulates our Chief Innovator and President and CEO of Zamperla, Alberto Zamperla on his induction into the IAAPA Hall of Fame. Mr. Zamperla was inducted 15 years after his father, Antonio Zamperla.
Read More
2020 POLAR BEAR PLUNGE
The Coney Island Polar Bear Club is the oldest winter bathing organization in the United States. They swim in the Atlantic Ocean at Coney Island every Sunday from November through April. Since 1903, they have been hosting a public New Year's Day Plunge for all brave souls to welcome the New Year.
Read More