Mermaid Parade
Mild Thrill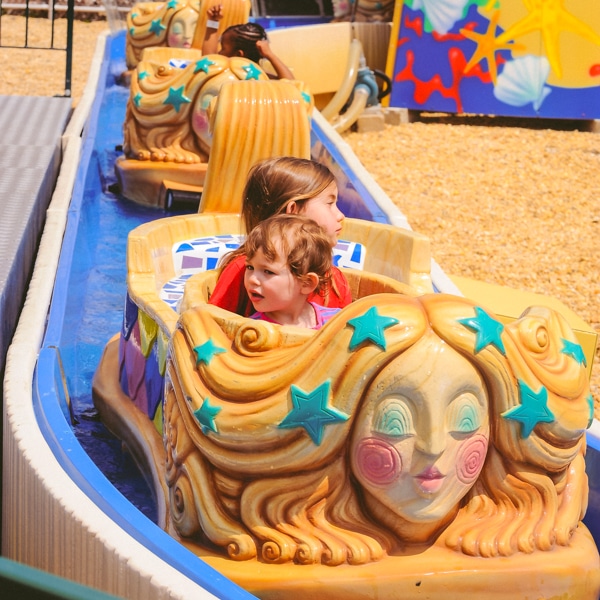 Travel Through an Imaginative Underwater World
With a nod to one of the most popular summer events in Brooklyn, the Mermaid Parade is a magical water ride for kids with rich imaginations.
Jump inside a colorful gondola and embark on a kiddie flume inspired by the subterranean world of mermaids. It's up and over the slope, a cruise through the mystical tunnel and out into the bright sunshine at the beach in Coney Island.
A Coney Island ride for kids with a sense of adventure! Luna Park is the only place to see the Mermaid Parade all season long!
Ride Info
| | |
| --- | --- |
| CREDITS NEEDED | 3 |
| MINIMUM HEIGHT TO RIDE | 36" |