News
WINTER SALES
Save up to 37% by Purchasing During Holiday Season Whether it is for yourself, a family member, or your neighbor give the gift of fun this holiday season. A Luna Pass is a one of a kind gift, sure to thrill anyone on your holiday list!
Read More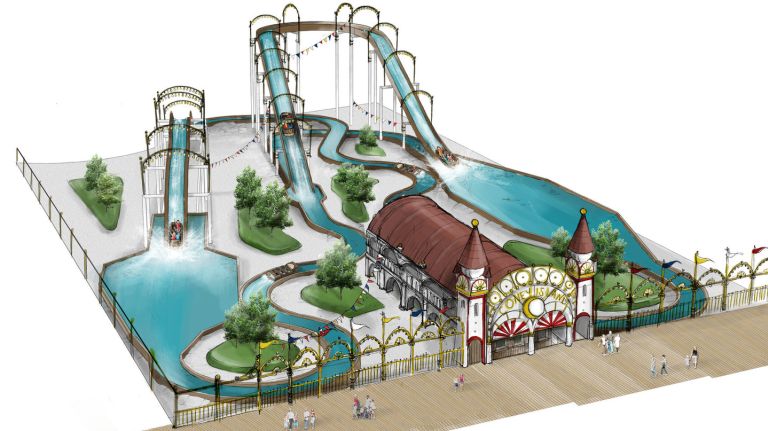 LUNA PARK IS EXPANDING!
They say good things come to those who wait and we've been anxiously waiting all year for this day! Our beloved Coney Island Cyclone is turning 91-years old on June 26th and she's still going strong...
Read More